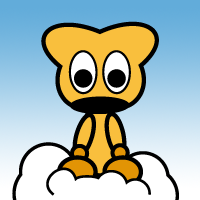 Teddies are falling out of the sky! Use your faithful elastic cloud-shooter to place a cloud under a falling teddy so it floats gently to safety on the ground.

Some teddies will reward you with a power-up to help you in tight spots.

Failing to save a teddy will make it turn into a furious electro-cow! The cow will zap and electrify your clouds.

Teddies landing or sitting on an electrified cloud will burn to a crisp and make a fire on the ground.

If you fly over such a teddy fire, it will burn you over time!
Teddies from Heaven is a tablet based casual game for all ages.

Tutorial levels are mixed in with the "official" levels to guide you as the levels get more challenging. It also features a level editor so you can create and play your own levels and even play levels your friends have created just as they can play yours.

The app is free and you will not be bothered with in-app purchases nor will you be pestered with advertisement of any kind.

If you have a QR-scanner on your device, you can scan the QR-code on the right to open this page.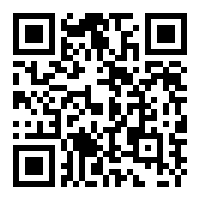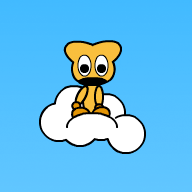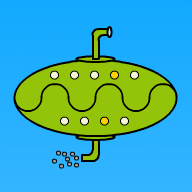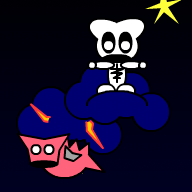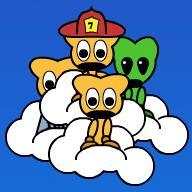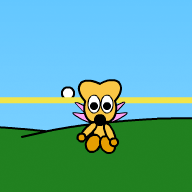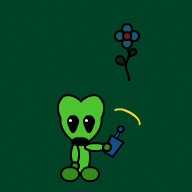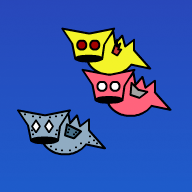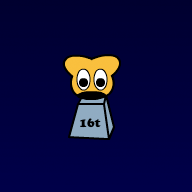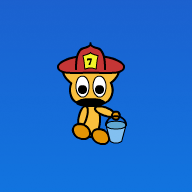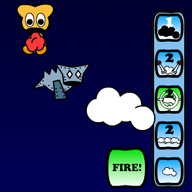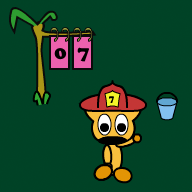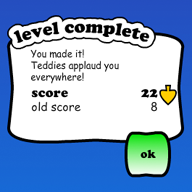 Support
If you experience problems with Teddies from Heaven you may try to close the app completely and start it again. It may also help to close other apps running on your device.
If you have trouble completing levels, try to go back and play a previous level or a tutorial level before making a new attempt.
See more about privacy on
FARVER