ANY TUNER
Tune any instrument with Any Tuner.
Analyse any sound to get the tone and Hertz value.
You can continuously analyse sound input or go to the details section and inspect more closely.
In the details section you can play back your recording and the nearest tone in pure form to compare for your self.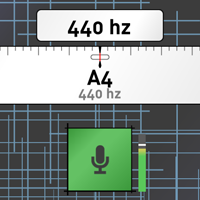 SOUND INPUT
A measurement is only as good as the recording.
Make sure your Any Tuner device is as close to the sound source as possible.
The VU meter is there to help get the optimal sound input.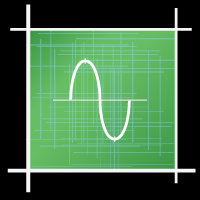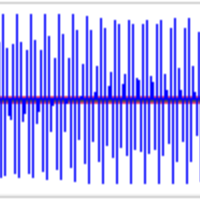 PRIVACY
No user data is collected or stored.
No data is shared with any third party and never will be.
SUPPORT
Make sure you have permitted microphone usage. If you accidentally disable the microphone, you can go to settings and re-permit microphone for the app.